Our mission is to provide a relaxing environment and experience to really make our clients feel at home. Because here at EBC, we consider our clients to be family. Take your pick from our full bar, kick back in the lounge area. Make yourself at home, we insist.
Take the Virtual Tour!
A picture is always worth a thousand words. But what's better than a picture? Why, virtual reality of course! Click this link to take a virtual tour of EBC so you can have the best possible idea of how awesome are location is!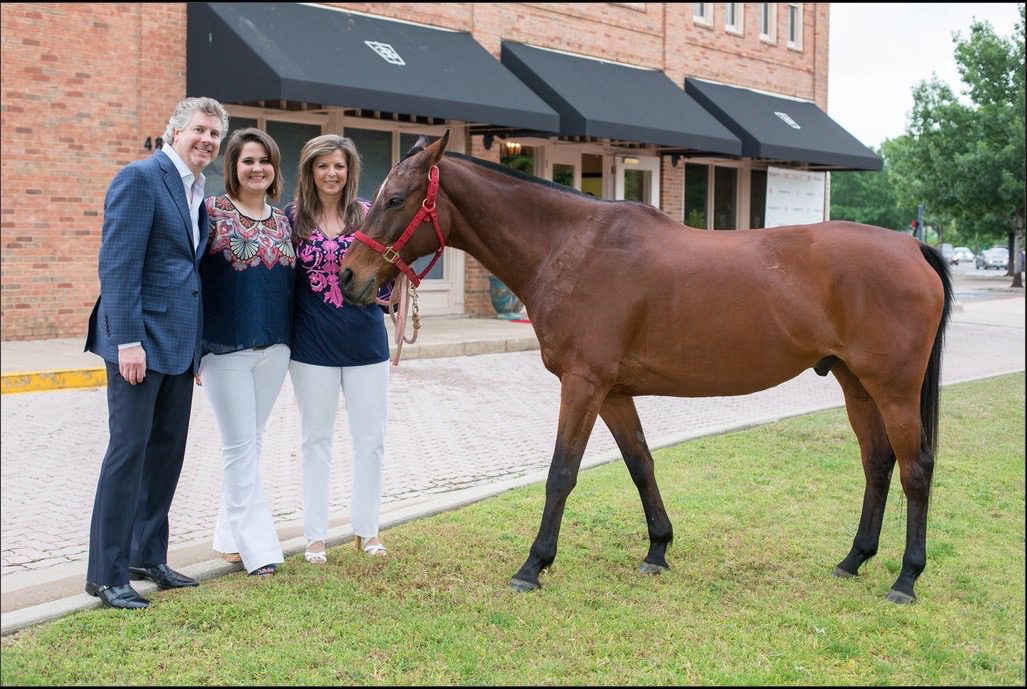 Welcome!
Here at EBC, we host a variety of great events and occasions. Feel free to peruse the gallery below to get a feel for our location. We take pride in our location and want our clients to feel the same as they would in their own home.
[rev_slider alias="location"]
4801 ARAPAHO RD, ADDISON TX 75001