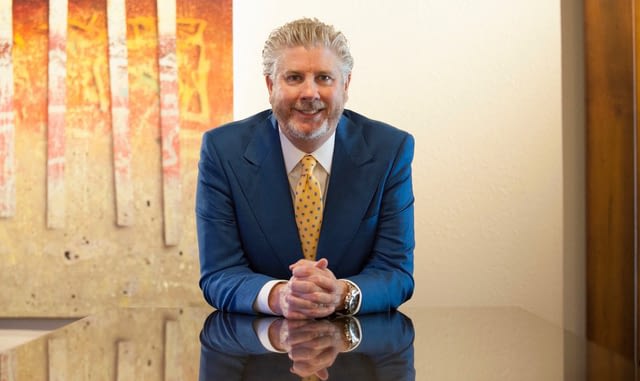 Bob Baumann
Founder & President
Being in the industry for over 29 years, Bob Baumann is passionate as he is knowledgable. Bob's extreme drive serves as the backbone for EBC's success.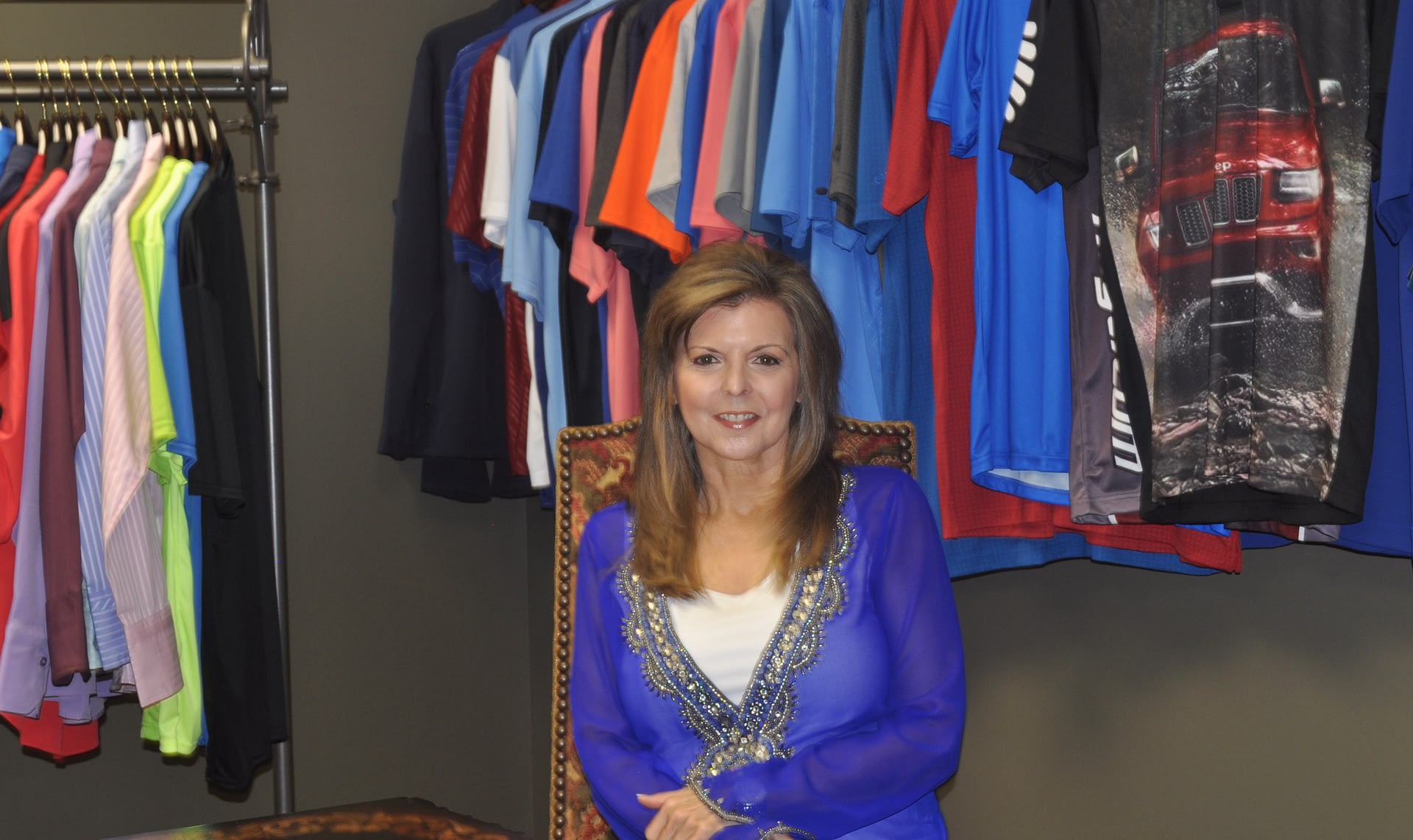 Laura Baumann
Director of Corporate Logo Apparel & Gifts
Bob's wife, Laura, handles all aspects of the corporate logo apparel and gifts for EBC. Laura has been extremely successful in providing specific and unique services for a multitude of different corporations and businesses.
Our Valuable Team Members