ACCESSORIES
Edward Baumann brings together the key elements of appearance through custom jewelry and neckwear. We draw out the subtle touches of any outfit with the right accessory to match your outfit. Clients feel confident and self-assured with the finishing touch for any great look. A sharp sense of style is the most valuable asset you carry at all times. 
"Why do we wear ties?  To signify the seriousness of the purpose"
ITALO FERRETTI TIES
Italo Ferretti ties are unique exceptional pieces, starting from the design to the patter, to the refinement of the silk used, to the labelling and also to the luxury packaging. But what is the meaning of luxury fashion?  "luxury is the ability to blend ideas, skills and expertise with the most renowned brands and smart personalities in the retail world. It's thanks to originality and high-level knowledge and experience that someone can achieve unique and extremely refined luxury products".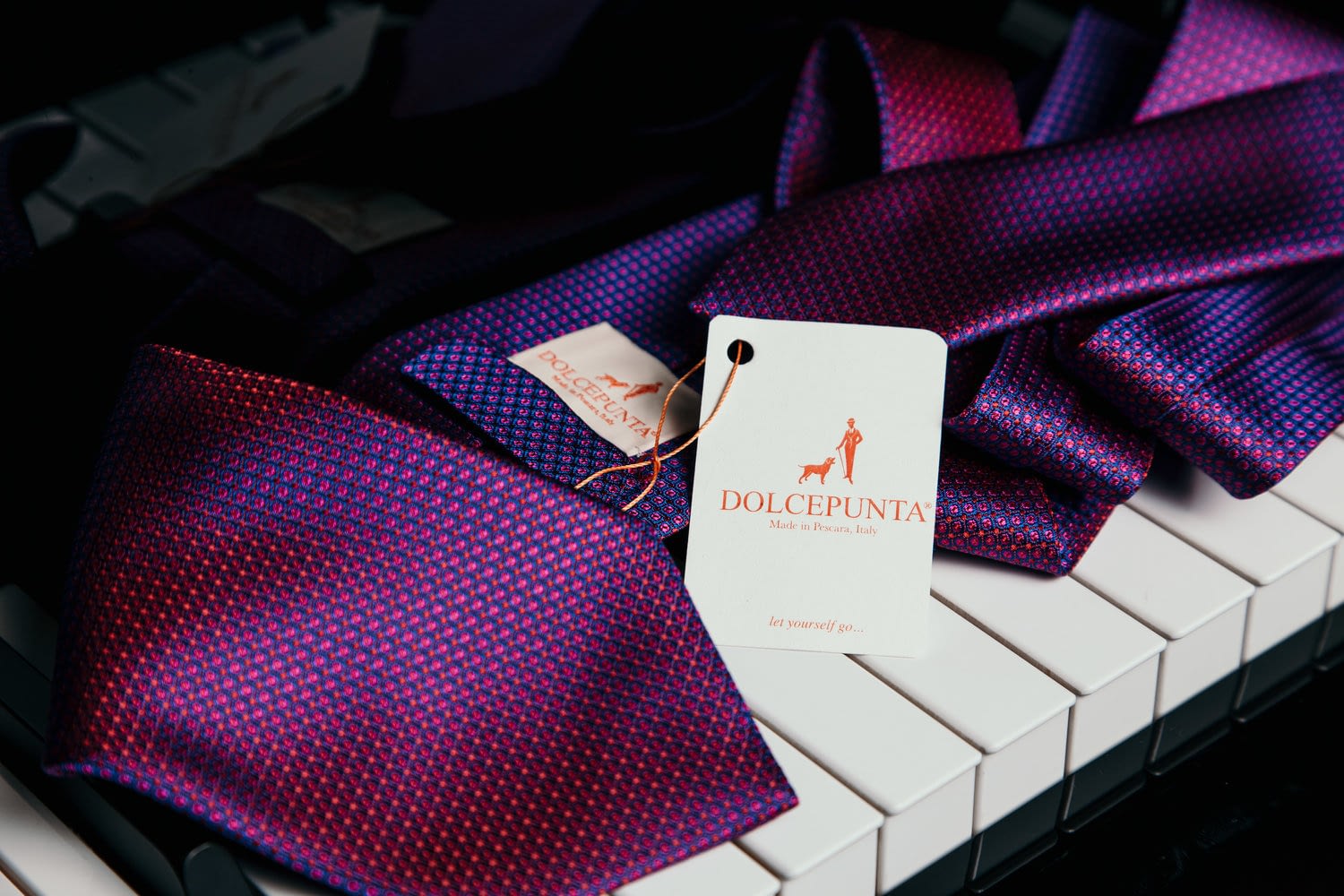 This family-owned, Toronto-based business has been a mainstay for well-dressed men for over 40 years. Their commitment to produce fashionable neckwear of the highest quality, using top silk fabrics and materials ensures you'll look and feel great in Dion neckwear. As with the principle of compound interest, a little investment, applied consistently, will pay great dividends down the road.